Digital Transformation Solutions​
Expert Consulting & Foundations Strategy
Everything starts with strategy.
Work with a trusted partner that cares about your success. 
Every client is different. That's why we always start with an extensive evaluation and strategy process. Our unique process will give you incredible value both in cost savings and by intentionally focusing time and effort.
Let's talk, and make a game plan for your success.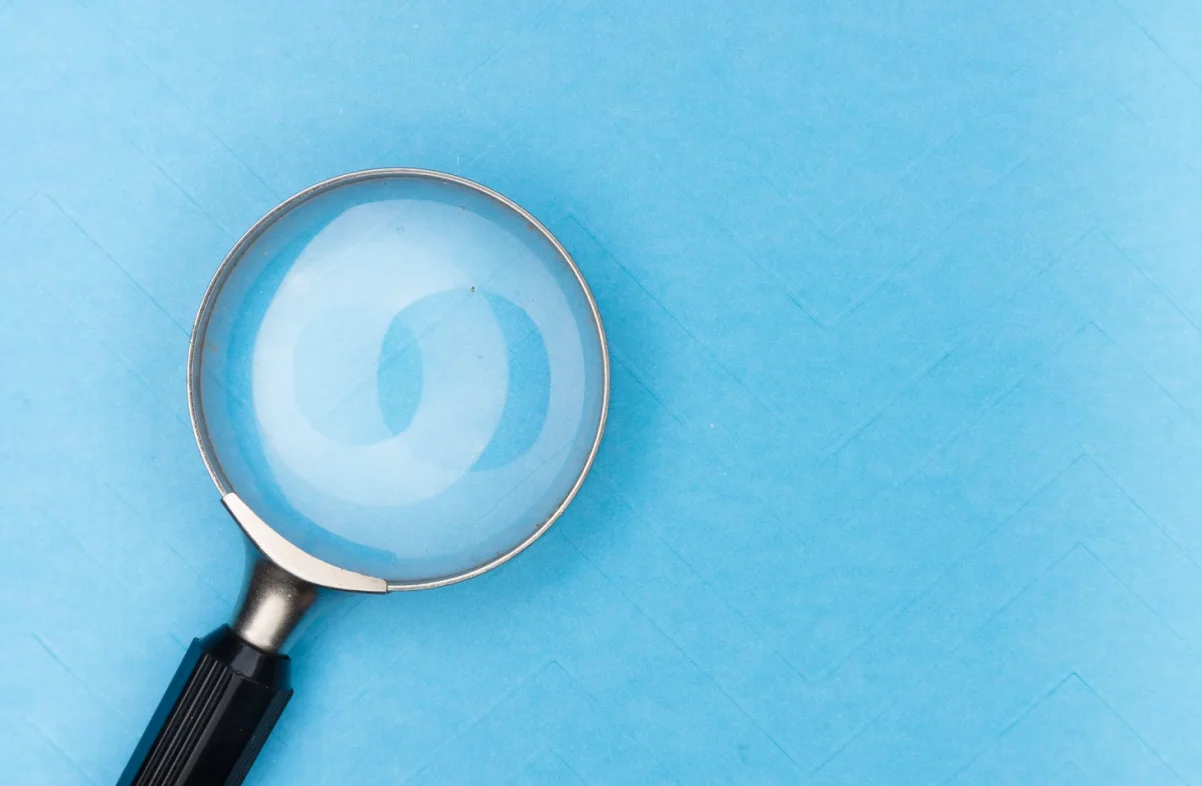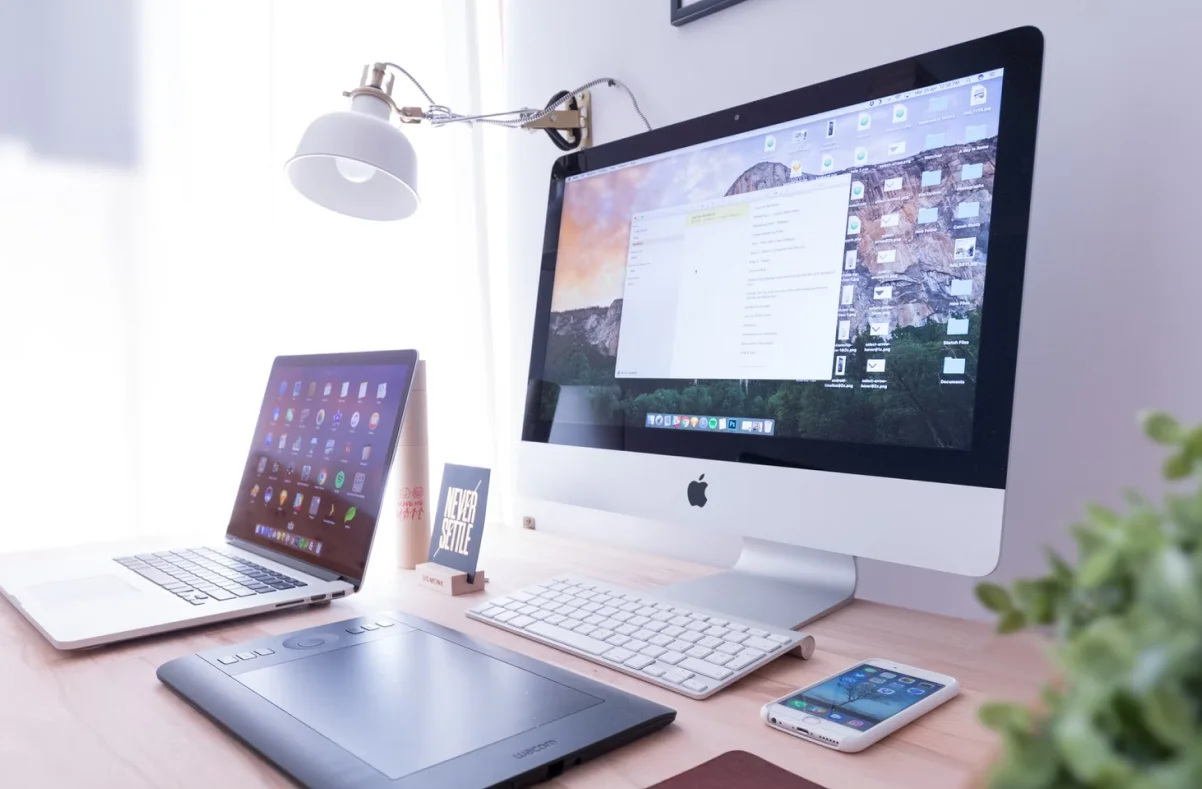 How does researching keywords affect SEO
Dolor accumsan egestas lectus vitae adipiscing duis. Diam tristique vestibulum rhoncus urna netus feugiat. Risus dolor curabitur vestibulum amet, arcu quam risus eu eget.
Et proin odio elit tortor quis pretium ut. Urna, sed vel dapibus ac lacus. At diam justo eleifend.
Total Keyword Growth Visibility
Et magnis arcu elit elit ipsum. Eget in libero faucibus amet. Arcu, aliquam facilisi consequat proin velit sollicitudin non. Risus mauris risus molestie mus tellus enim nulla tortor. Ultrices semper dictum.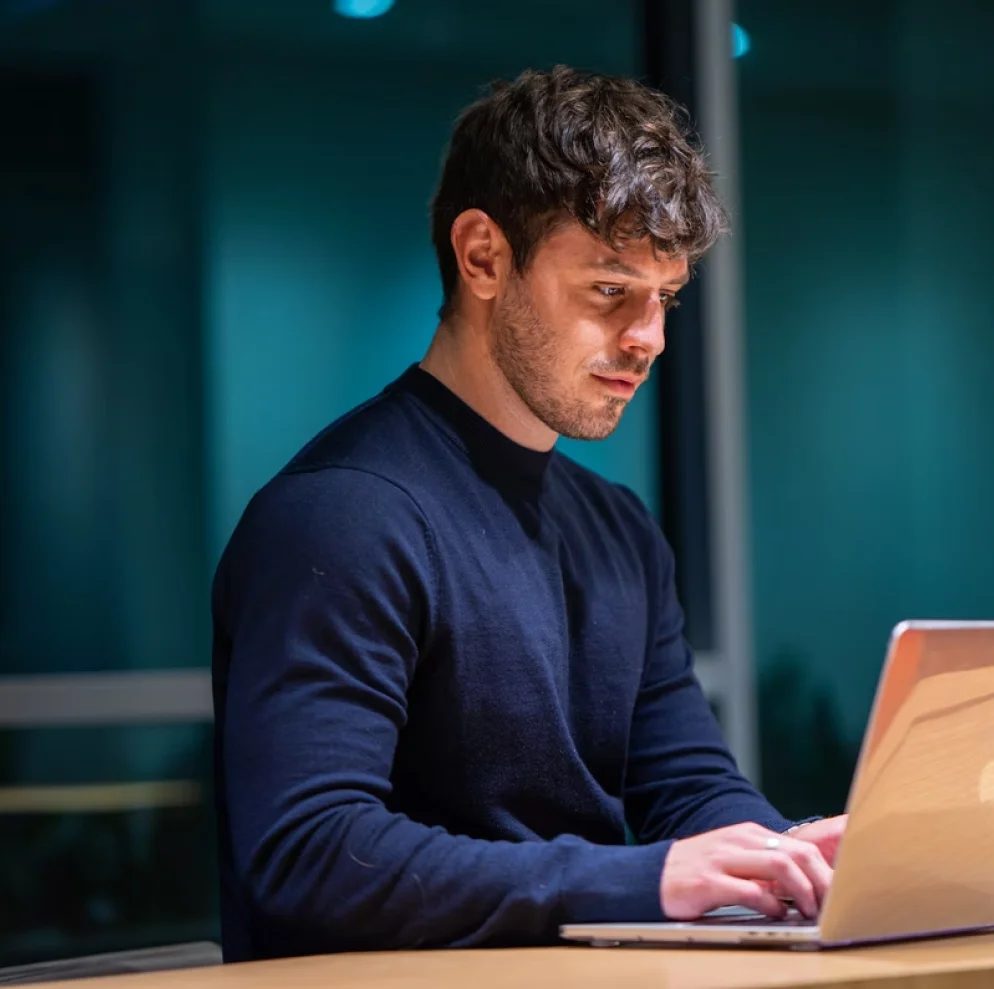 What our client have said
We love helping clients achieve great results.